Whoever you are, wherever you are on life's journey,
You are welcome here.
We have resumed indoor worship, but will continue to livestream our service online. Masks are encouraged inside the church building. Physical distancing between families is recommended.
Mission Statement
We are an inclusive and welcoming community that practices Jesus' radical love and affirmation. In worshipful response to God's transformative work in our lives, we pursue the liberation of all people from injustice and oppression.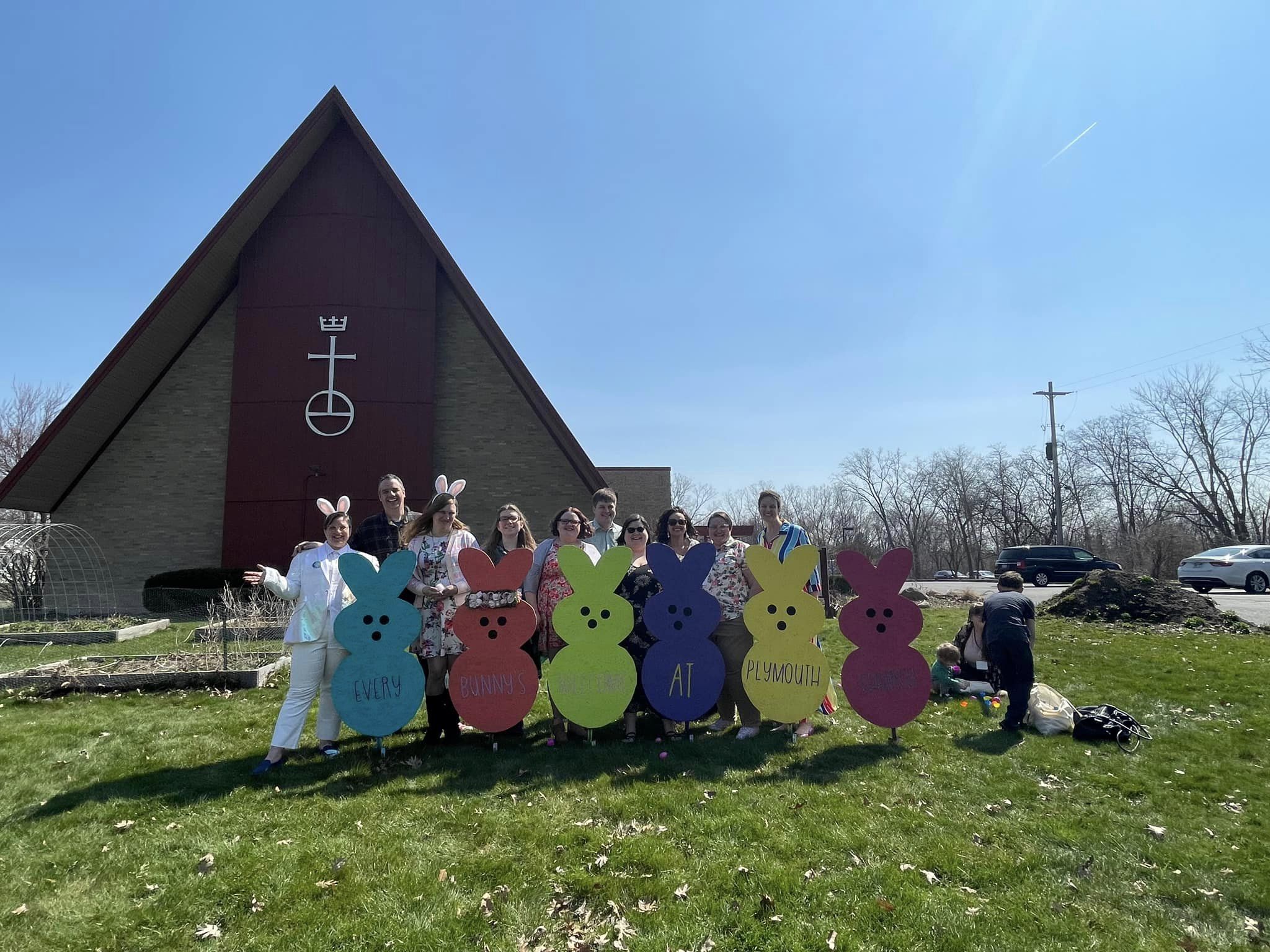 Whoever you are, wherever you are on life's journey, YOU ARE WELCOME HERE. Please join us in worship each Sunday at 10:00am in the sanctuary or...Continue reading
Get Involved!
To carry out programs and ministries, Plymouth is organized into a church council, boards, committees, and task forces. Learn more
From children's ministries to book club to board of trustees, we also have a variety of programs, fellowship opportunities, and ministries to help you get involved in the life of the church.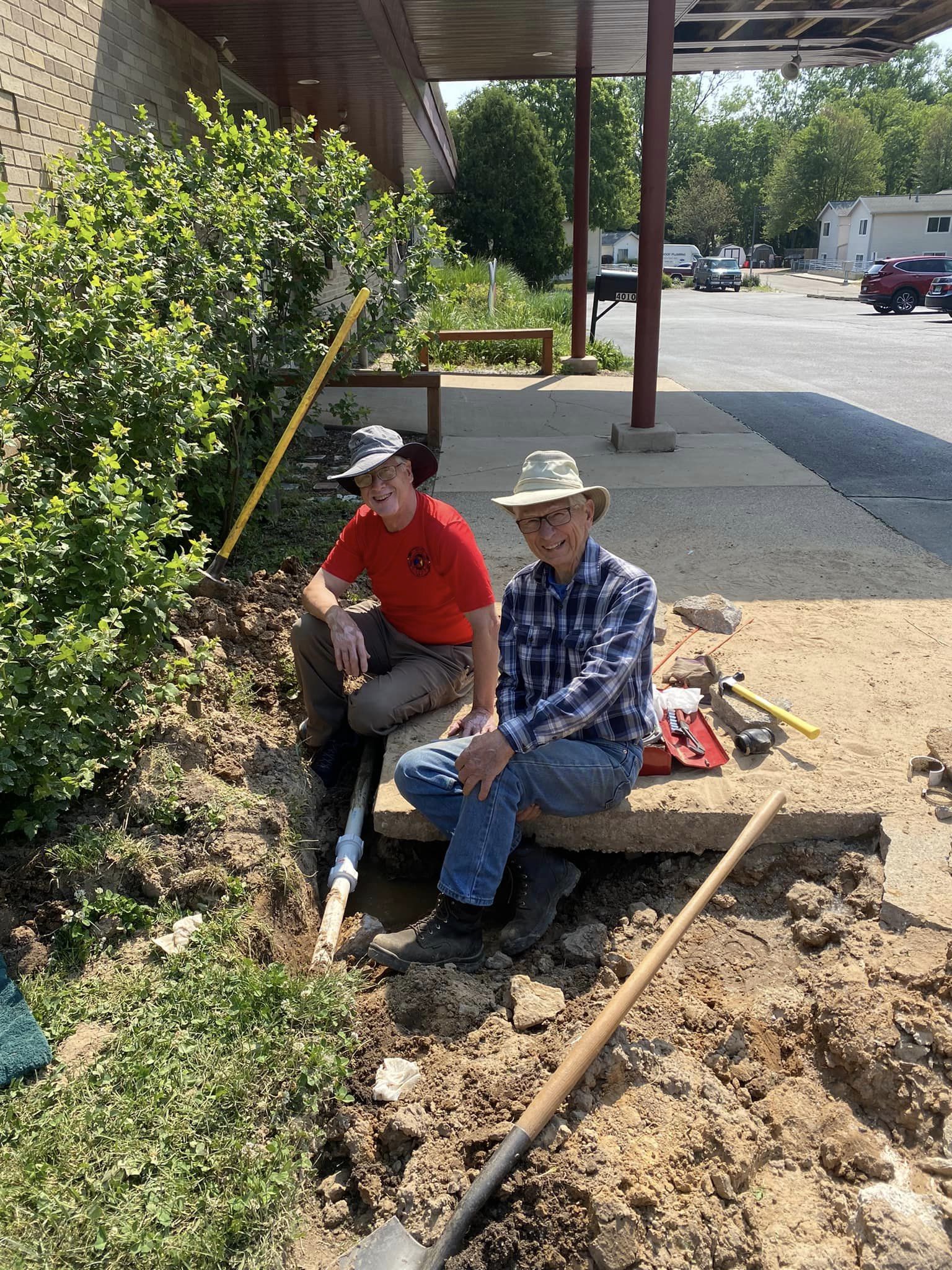 What To Expect
We are an open and affirming congregation. We are a vibrant church of ordinary people celebrating God's extraordinary and unconditional love. We celebrate the diversity of gender, age, ability, race, culture, sexual orientation, and economic status.
We hope you will join us for Sunday morning worship at 10 a.m. Please feel free to contact us if you have any questions.
We believe that this world and everything and everyone within it are God's.
We believe in love. We are all children of God created with love — regardless of race, culture, religious belief, sexual orientation or identity, or where we come from.
Be you, be bold, be love!
We believe we are called to follow Jesus, who showed unconditional love and justice for all people.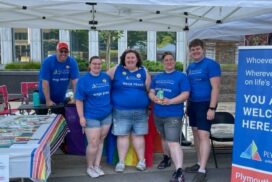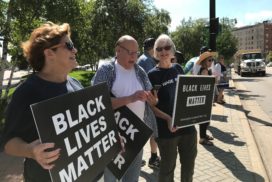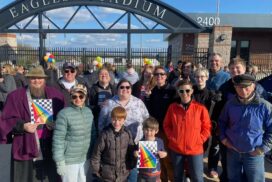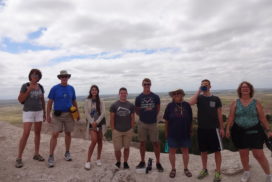 Doing Really Good Stuff
Social justice, advocacy, and mission work are central to Plymouth UCC's life and identity.
Some of our recent involvement includes: attending vigils and protests (Black Lives Matter, Rapid Response to ICE, End Human Detention Camps), hosting a booth at the Grand Rapids Pride Festival, organizing roadside trash clean-up, and working alongside the Lakota people at Pine Ridge Indian Reservation in South Dakota.