Plymouth UCC is dedicated to creating a more inclusive and just world, and fighting for the rights, dignity, and equality of all people under God.

Radical Accessibility
We strive to make Plymouth an accessible and inclusive space, and we are open to new ways of meeting changing needs. These are some of our practices:
We provide pronoun stickers for name tags, and believe in the practice of asking -- not assuming -- pronouns.
For worship, we provide large print bulletins as well as hearing assistive devices.
At the passing of the peace, we invite everyone to connect in whatever way is most appropriate for them, a handshake, a hug, a nod, a loving and peaceful gaze.
At the end of worship, we find ways of connecting with one another: some hold hands, others link arms, some lift their hands.
Our events are financially accessible
We hold events at only barrier-free & accessible locations
We host events on the bus line
We create sensory-safe programs and activities.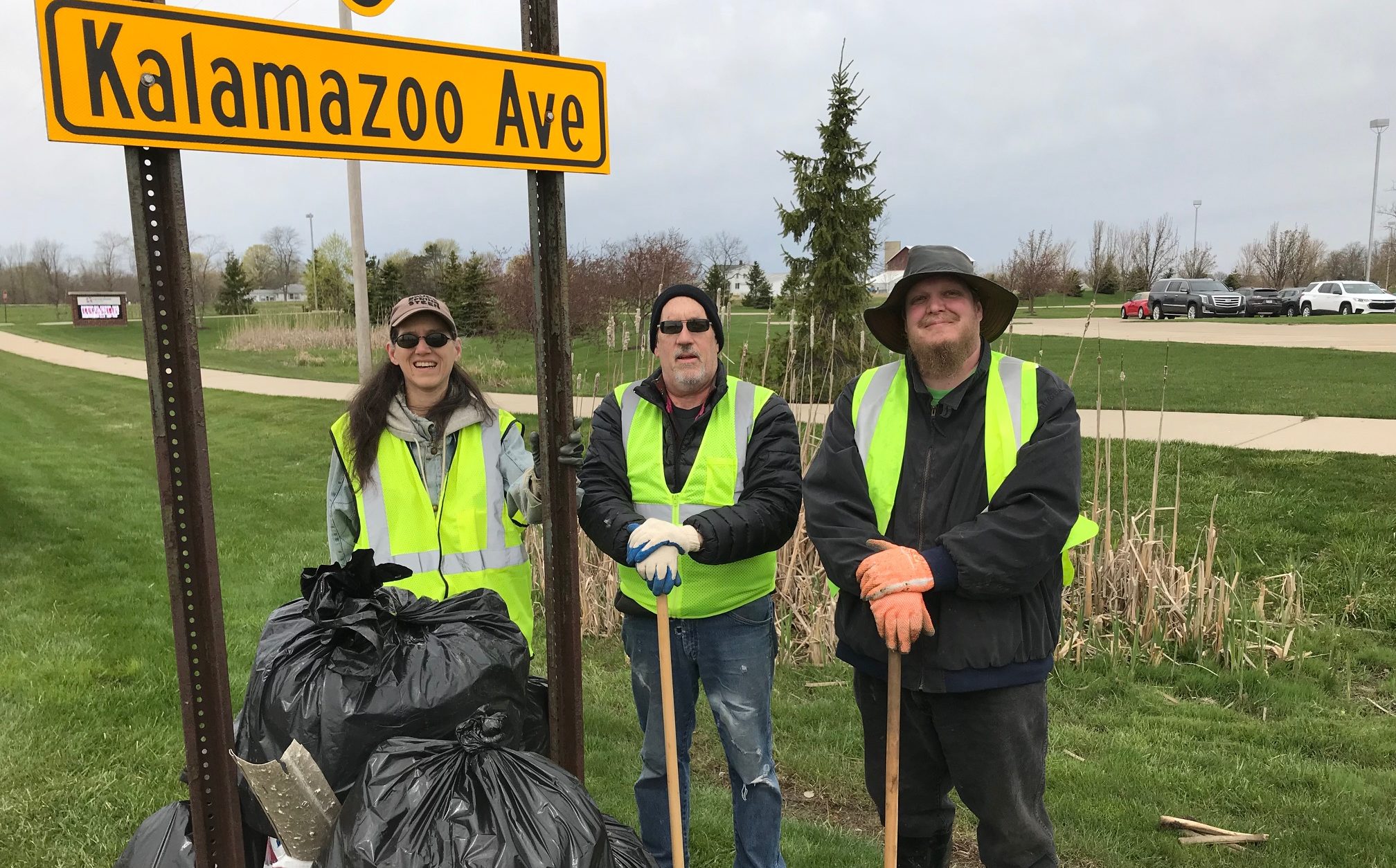 Doing Really Good Stuff
Participating in community events and actively confronting oppression and injustice are important ways we demonstrate God's love.
Whether it's attending a local rally or doing highway litter pick-up, we encourage members to get involved in "doing really good stuff."
It seems we can't find what you're looking for. Perhaps searching can help.