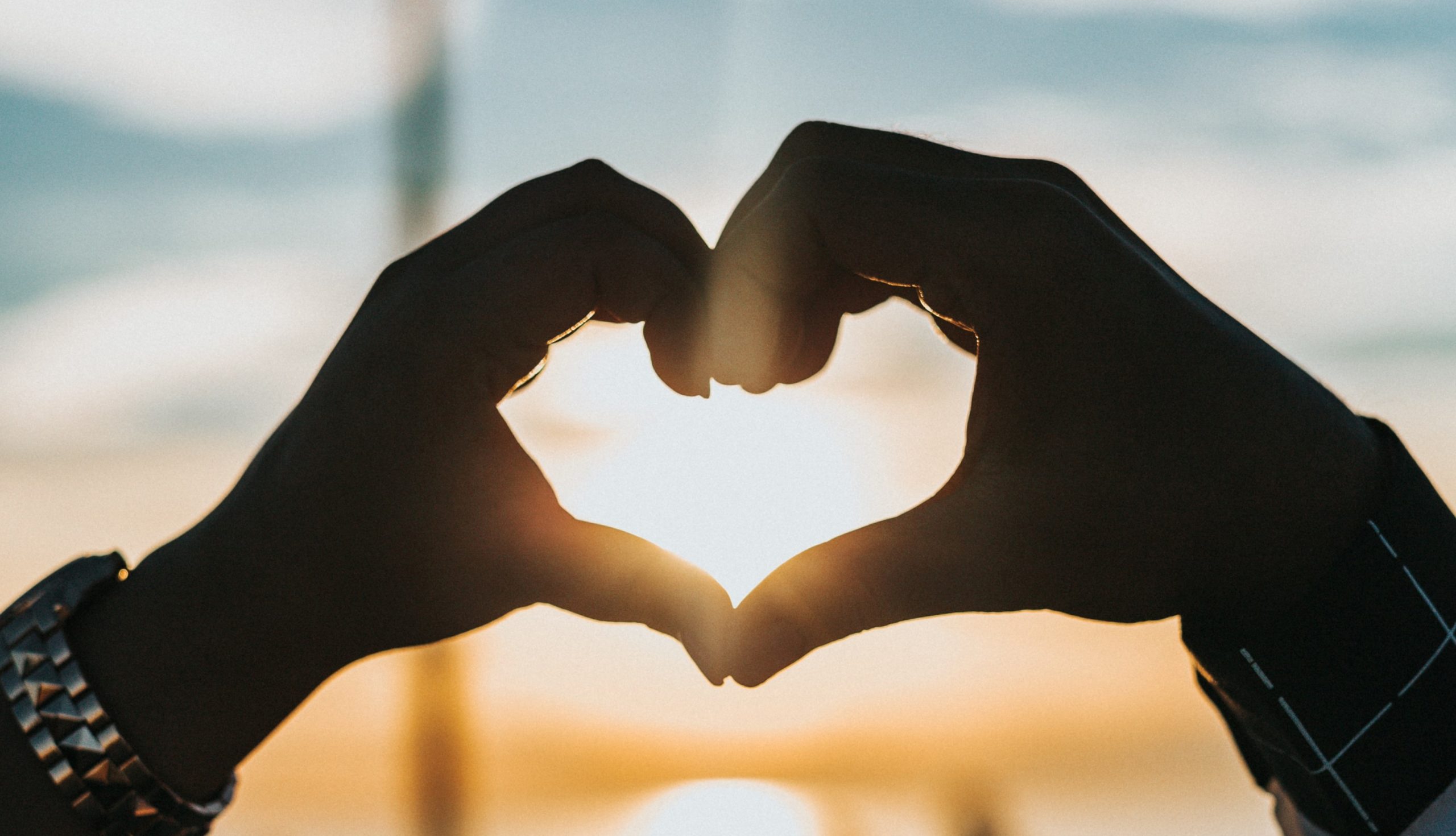 Be you, be bold, be love!
We are thankful for gifts of all types and from all over the world to support our community's mission, advocacy, and love. Thank you for being our partner in showing unconditional love in all places – in our church, in our community, and in our world (both physical and virtual!)
Thank you for helping us extend God's extraordinary and unconditional love as widely and deeply as we can through your gift. Gifts may be made as one-time or monthly-recurring gifts using the secure form below.