Get Involved Outside the Church Walls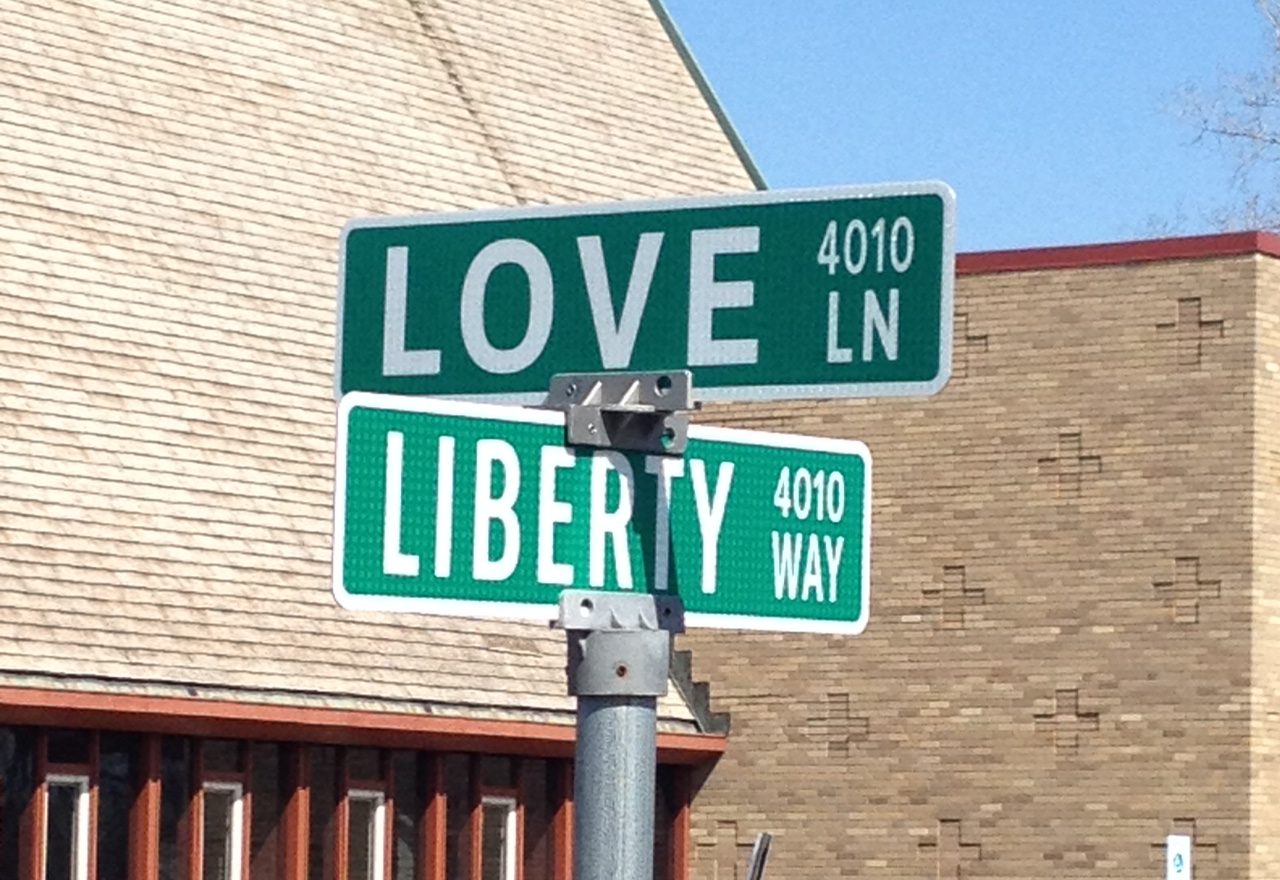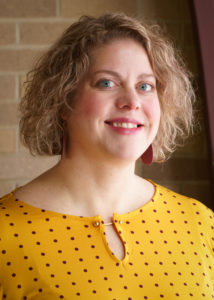 Youth & Family Task Force
The Youth and Family Task Force envisions and implements relevant, inclusive Christian Education for children and youth within and outside of Plymouth UCC. Youth & Family Task Force meets at church on the 4th Monday of each month at 7:00 pm.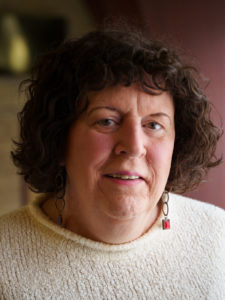 Open and Affirming (ONA) Committee
The Open and Affirming (ONA) Committee coordinates our ministry with lesbian, gay, bisexual, and transgender individuals to welcome, celebrate, and grow diversity in the congregation and community. The ONA committee meets on the 4th Sunday of each month after worship.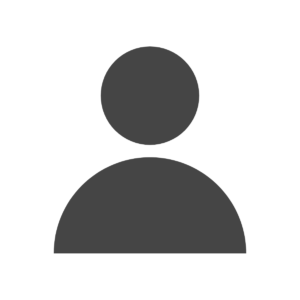 Stewardship Committee
The Stewardship Committee conducts the annual pledge campaign for the support of Plymouth's ministry, and promotes an attitude of gratitude and generosity. The Stewardship Committee meets each fall to plan for the following year.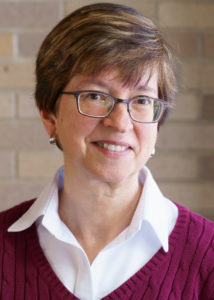 Racial Equity Committee
The Racial Equity Committee coordinates our ministry of anti-racism to inform the congregation, encourage activism, provide spiritual enrichment, and promote personal relationship development. The Racial Equity Committee meets on the 4th Sunday of each month after worship.
Church Administration, Council, and Boards
We are a congregational polity, which means that all matters of policy, budget, and overall church direction are decided by a vote of the members at the Annual Meeting or specially-called congregational meetings.
The Church Council is comprised of the elected church officers, heads of boards and committees, and two members-at-large. It meets monthly for general oversight of church activities and operations. Church Council officers serve a one-year term.
Plymouth UCC is not a top-down organization, however. Ideas and initiatives bubble up from the boards and committees for discussion and further action by the Council, e.g., approval to proceed, or a decision to take the question to the congregation.
The Trustees are responsible for ministry of the building and all matters related to the building and grounds. The Trustees work to make the building more energy-efficient and oversee volunteers who spend many hours lovingly tending the memorial garden and other landscaping.
The 12-person Outreach Board is elected and is responsible for the oversight and promotion of Plymouth's ministry (both hands-on and financial) into the community and world as well as denominational relations.
In addition, the Outreach Board promotes contributions from the congregation toward Our Church's Wider Mission and the 4 Special Mission Offerings.
A 12-person Diaconate Board is elected each year at the Annual Meeting. It is responsible for the spiritual life of the congregation and matters pertaining to worship, congregational life, and administration of the sacraments. This group lines up weekly volunteers to be ushers, greeters, liturgists, and coffee hour hosts.
Diaconate assists with communion, receiving new members, and baptisms. They organize visits to shut-ins and rides for non-driving attendees and plan social gatherings throughout the year.